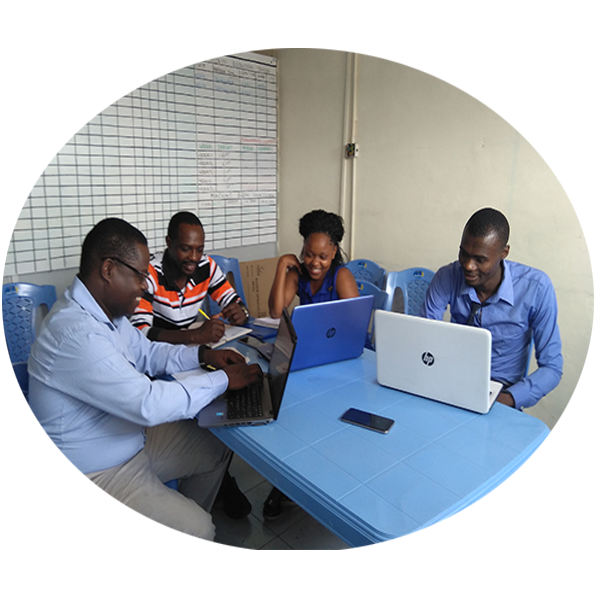 https://www.wandipackagingltd.co.ke/wp-content/uploads/2022/06/looo-08.png
Company Focus
Wandi Packaging Limited (WPL) was established in 2015. The factory is located along Lunga Lunga road next to Nakumatt Lunga Lunga, Industrial Area, in Nairobi. The company was established primarily to produce corrugated cardboard boxes.
Wandi Packaging Ltd manufactures corrugated cartons:- RSC boxes, Flower boxes, all types of trays and SFK Rolls(single face kraft paper). Our products speaks for itself because of premium quality material used.
We manufacture various types of corrugated cartons for various fields depending on the customers' requirements.
We manufacture both 5ply, 3ply corrugated cartons and single kraft paper(SFK) for various fields depending on customers requirements.
In a day we produce more than 5 tonnes for corrugated cartons and 3 tonnes for single kraft paper(SFK) a total of more than 208 tonnes in a month.
We also manufacture single face Kraft ("SFK") which is mostly used in the flower industry. It is also used to protect fragile or sensitive products.